Meet Our Veterinary Team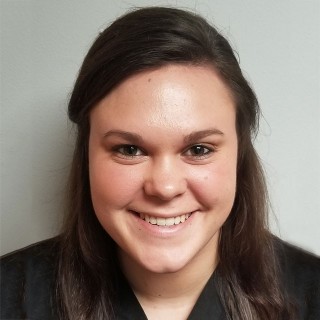 Lauren, Veterinary Receptionist
Lauren is a senior at Muskingum University and will graduate with a bachelor's in animal studies, where she helped develop the program. She will double minor in business and psychology. Her passion is to care for all animals and to develop great relationships with them and their families as well.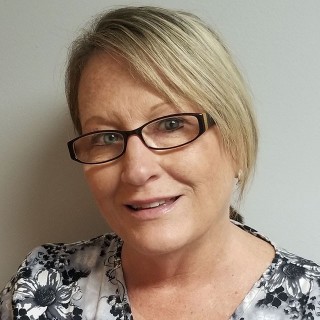 Laura, Veterinary Assistant
Laura is one of the friendly front office staff you will encounter when contacting or entering the clinic. She actually started out as a long time client prior to joining the staff in 2006 as a veterinary assistant. Under the direction of former owner, Ricky Whitacre, DVM, she was part of a cross functional team who assisted in all areas of veterinary care at the clinic. Laura graduated summa cum laude with a BS in Education from Ohio University.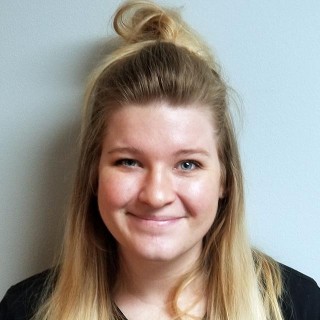 Cassy, Veterinary Technician
Cassy graduated from the Kent State Tuscarawas Veterinary Technology program in 2015. Throughout school she worked in shelter and general practice settings. Shortly after graduating she accepted a RVT position at Med Vet Columbus. While there, Cassy gained experience in nursing/intensive care and internal medicine. In fall of 2017, Cassy joined Olde Falls Road, in an effort to work closer to home.
Cassy enjoys utilizing her technical skills (such as blood draws and catheter placing), cleaning teeth, nursing patients, internal medicine related cases and she has special love for Labradors!
Sara Flood, New team member
Biography coming soon.